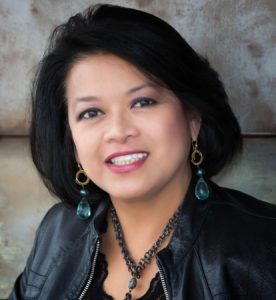 "I am an artist who specializes in paintings/drawings in acrylics and oils using various methods such as palette knife, brushes, and fluid media. I was inspired by Vincent Van Gogh through his use of texture to convey a sense of realism and movement through his work. He "breathes life" into an inanimate painting. Other masters are also admired and studied for their portrayal of light and dark to capture the drama of the objects being represented.
I completed my Masters in International Business from Saint Thomas University and spent 26 years in Corporate America. All through my life, I always thought I should have been an artist. I'm very happy to have rediscovered my first love, set aside for more practical things in my younger life.
My parents moved from the Philippines when I was 9 years old and as the 9th child of 10 kids, I spent my early years trying to reconcile my Asian past with my Western future. I recall trying to decide what to keep and what to let go of. My art reflects this fusion of two great cultures culminating in my "style."
My philosophy is "Live and Let Live" and I celebrate the diversity that makes us all unique creatures of this earth. I love the freedom to express ideas that art has allowed me to explore.
I participated in art lessons as a child and in various college-level art instructions but I am mostly self-taught."